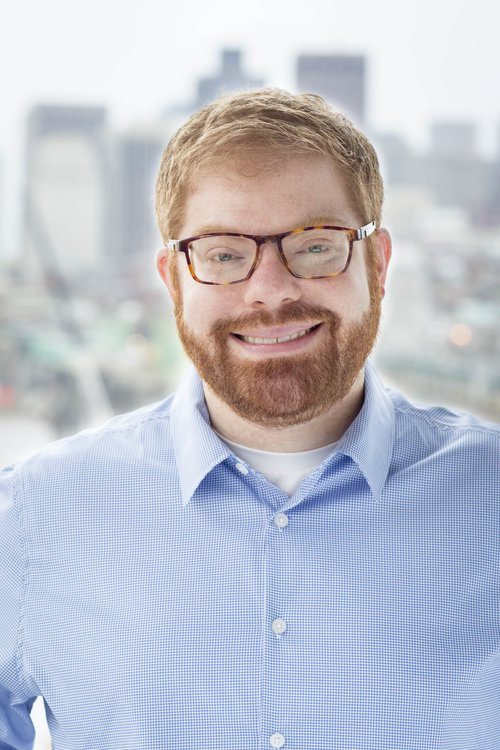 Andrew Gruen is a researcher, consultant, reporter, sociologist, and technology executive. He is the principal consultant at Working Paper, where he helps clients develop evidence-based solutions to policy and governance issues. He is also a Fellow at George Washington University's Institute for Data, Democracy and Politics, where he focuses on the implementation of Europe's new Digital Services Act.
Previously, Andrew was a Robert Bosch Foundation Global Governance Futures 2035 fellow, a research fellow at the Shorenstein Center at Harvard Kennedy School, and an affiliate at the Berkman Klein Center for Internet and Society at Harvard University.
He also served in multiple product and policy roles at Meta Platforms, including the head of joint planning for research and policy, and head of governance for the company's US 2020 Election Research Project (which published in Science and Nature), developed the Academic Partnerships team, and was the company's representative to the European Digital Media Observatory's data sharing working groups. As Chief Communications Officer at Seven Bridges, a firm that develops tools to analyze genomic sequencing data at population scale, he led the company's marketing, business development, and partnerships, including the company's participation in the White House's Cancer Moonshot program, with a particular focus on more creating more accurate, less invasive, genomics-based cancer diagnostics. As a Luce Scholar, Andrew worked in South Korea for the world's largest citizen journalism organization, OhmyNews.
Andrew has also worked for and with many research universities and media companies, including the Northwestern University Media Management Center, the University of Southern California Norman Lear Center, the BBC, Hearst Television, CNET, and The Texas Tribune.
He holds a PhD (dissertation) and MPhil (dissertation) in sociology from the University of Cambridge, where he was a Gates Cambridge scholar, and a BSJ from The Medill School at Northwestern University.
Andrew is a member of the advisory board at the Open Commons Consortium, which builds open-source data access platforms for research, and an active alumnus of the Gates Cambridge and Henry Luce Foundation fellowships.